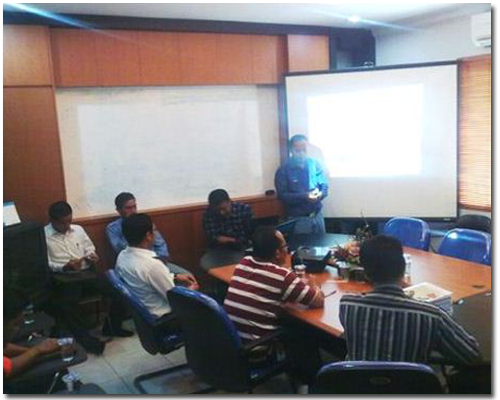 COMPANY PROFILE
PT Teco Hireindo has been established in 2013 in Balikpapan, East Borneo, Indonesia. Started from renting out tools and equipment to support Coal mining sectors, oil and gas industry, civil and mechanical construction, and also palm oil plantation and other forest plantation industry to comply with the growing needs of those industries in Indonesia and the remaining of the Asia Pacific Market.

This are the equipment and tools which has higher request from the customers to be rented such as Diesel Air Compressor, Electric Air Compressor, Generator Set, Dewatering Pump, Lighting Tower, Excavator, Compactor, Bulldozer and Dump Truck. PT Teco Hireindo also running in labor supply such as Mechanical, Electrical and Welder.

Moreover, in 2015 entrusted by our supplier as an agent distributor of MAN Truck Products & Bus and TGS Type & CLA Type. With a higher satisfied customers, now PT Teco Hireindo developing to become a company that is trustworthy as a Sole Distributor Product of Atlas Copco, and Chicago Pneumatic.